"The experience of tomorrow starts today"
"With over 15 years of experience in the hospitality industry, the delicious gastronomy business runs through our veins; it's what we know, what we do, what we love! Building on its strong family history in luxury real estate and wanting to diversify its offerings, Maya Collection offers you its range of services including hotels and restaurants. Its goal remains the same: superior quality addresses, top-notch properties, and staff serving an increasingly international clientele."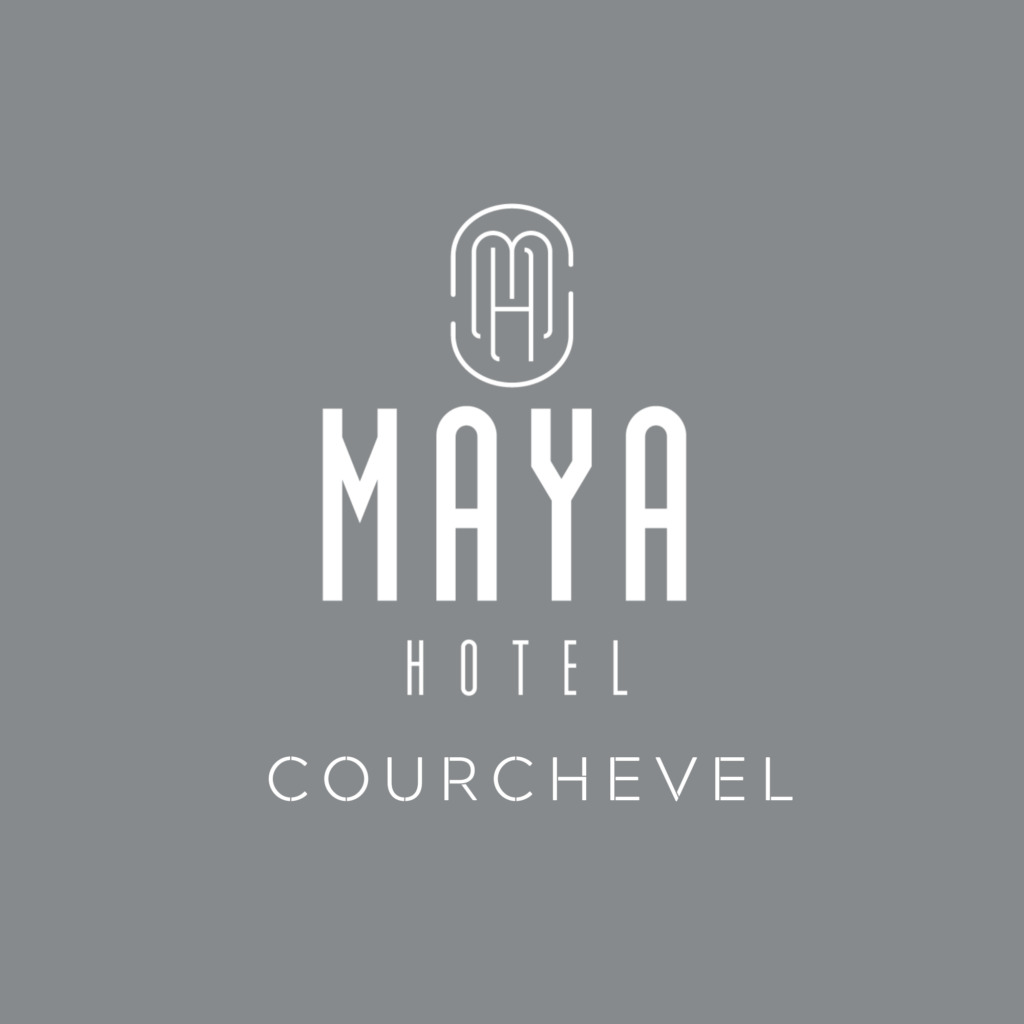 The Maya Hotel, will open its doors in 2024 in the heart of Courchevel, will offer a unique experience to its guests with its splendid decoration. The rooms and suites will be carefully designed to create a warm and comfortable atmosphere, while offering breathtaking views of the surrounding mountains.