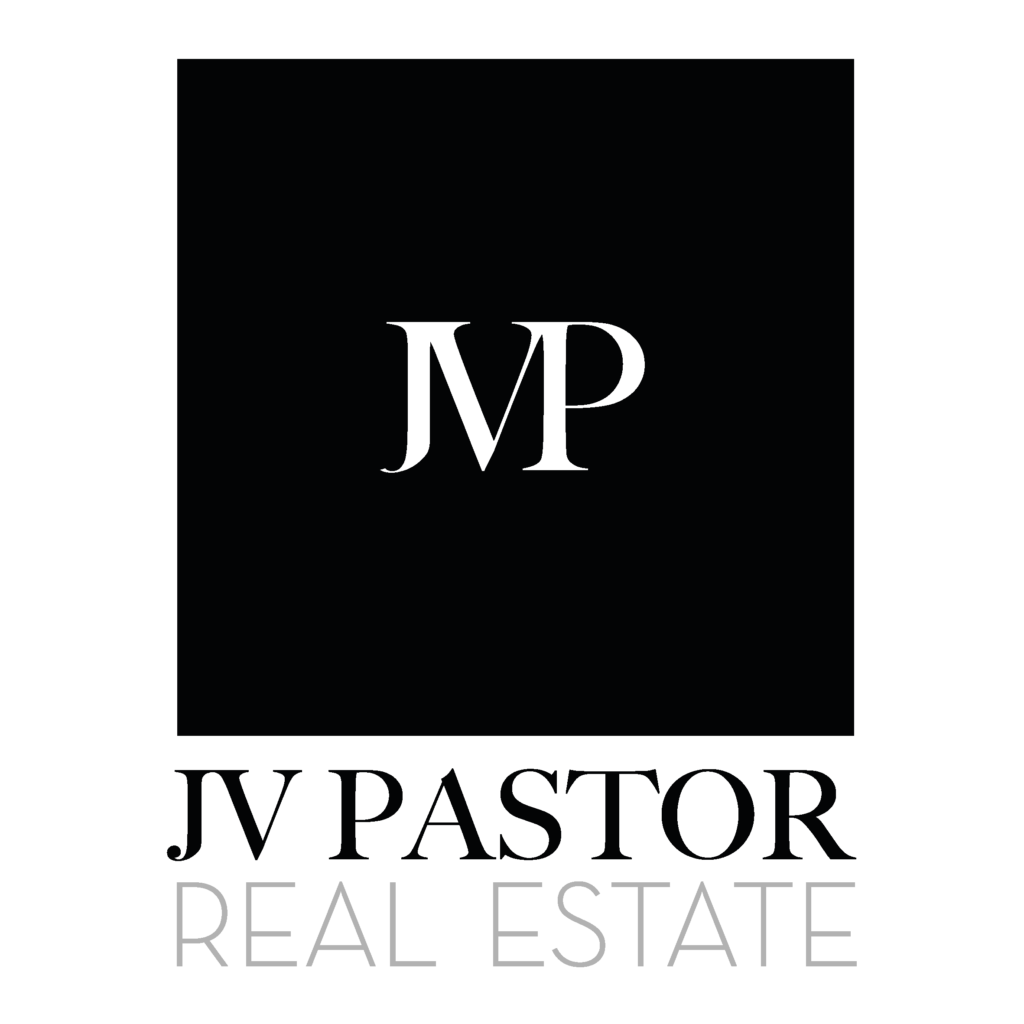 JV Pastor - Real Estate was created with the expertise of the high end real estate knowlegde stemming from Groupe Pastor, with the sole aim of bringing buyers and sellers together in complete confidentiality. Beyond simple transactions, we meet all of our clients requirements in this constantly evolving market.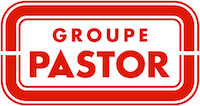 The PASTOR family has been in the construction industry since 1880 and has played an active role in the creation of numerous iconic structures within Monaco, such as the Summer Sporting Club, Monaco Yacht Club, Louis II Stadium, etc. As developers and builders, the members of the PASTOR family have always been and still are, shaping the image of the Principality through their constructions and future projects.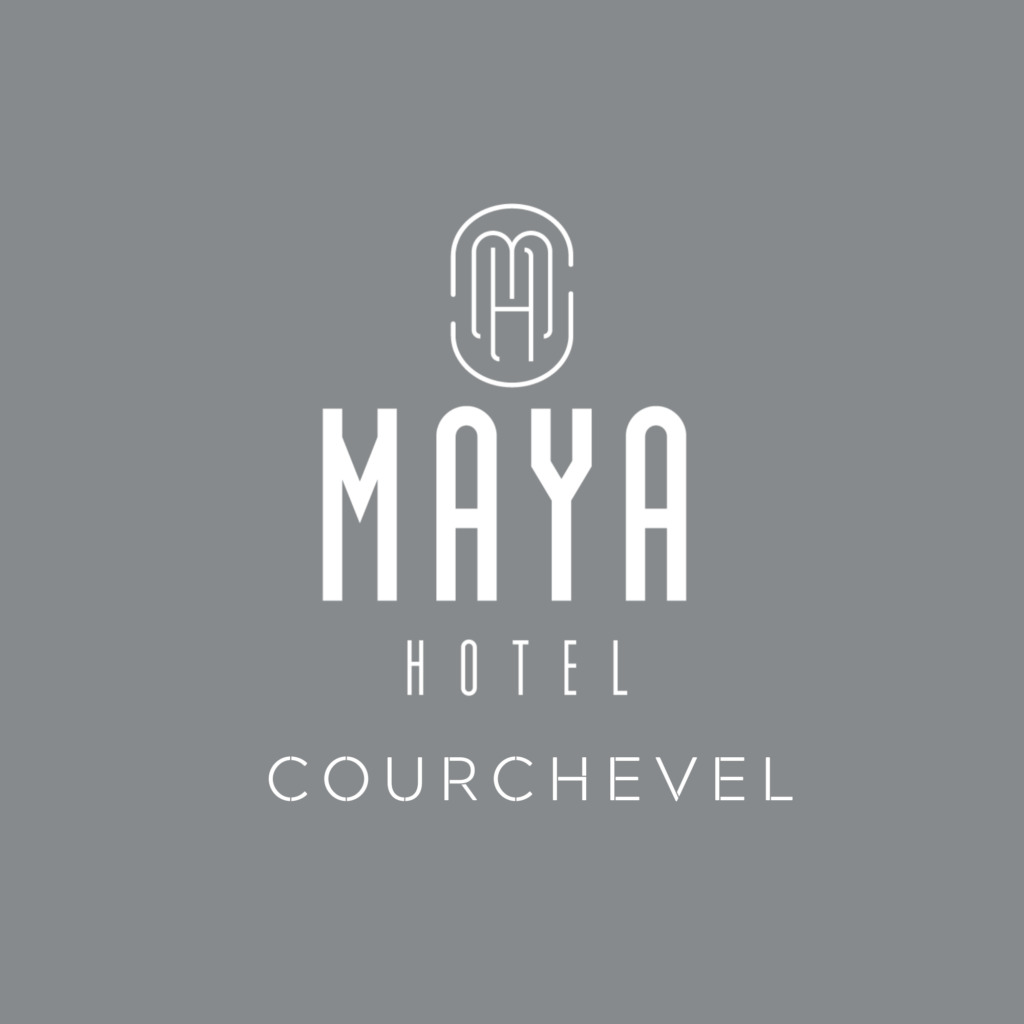 The Maya Hotel, will open its doors in 2024 in the heart of Courchevel, will offer a unique experience to its guests with its splendid decoration. The rooms and suites will be carefully designed to create a warm and comfortable atmosphere, while offering breathtaking views of the surrounding mountains.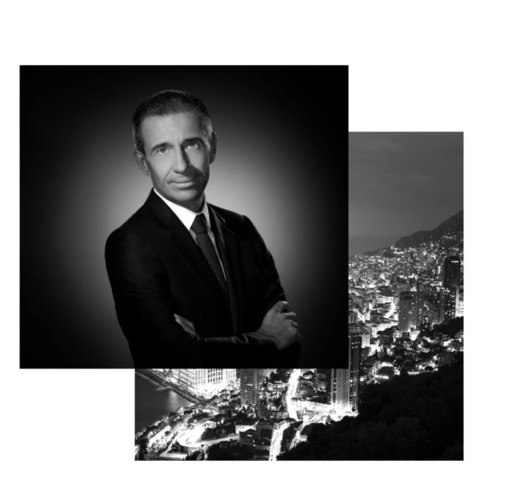 "The excellence required by an impeccable level of service remains the essential value of our Group, inherited from a family know-how passed down through generations."


JV Pastor manifests itself through a commitment to quality, reliability, and innovation in all aspects of its activities. The group strives to provide services and products of the highest possible quality by ensuring that the highest standards are met at every stage of production.
JV Pastor values innovation and is constantly seeking new ideas and technologies to improve its products and services. Employees are encouraged to share their ideas and contribute to the continuous improvement of the company's operations.
The JV Pastor group is recognized for its commitment to quality in all its activities. It has a team of highly skilled and experienced professionals who work tirelessly to ensure that each project is completed to the highest quality standards.
The JV Pastor group values the pursuit of innovative solutions to meet the needs of its clients, as well as the implementation of new approaches to improve its products and services.
Passion is a central value of the JV Pastor group. This passion is visible in the way the company works and is committed to each of its projects. It is also reflected in the company's commitment to its customers, partners, and employees.
At JV Pastor, loyalty is a key element, a fundamental pillar of our company culture, and guides the actions of all members of our organization. We encourage teamwork and solidarity 
Magazines by JV Pastor Groupe